About Us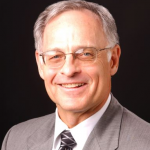 David Hollingsworth, Managing Principal
MBA, CPCU, CLU, FLMI graduated from the University of Iowa with a BBA in Finance and Quantitative Analysis in 1975. David earned his MBA from Drake University in 1980. David is a retired Senior Vice President of Nationwide Insurance. Over his 31 year career with Nationwide, David held a variety of leadership positions including President of Gates McDonald, President of Nationwide Sales Company, Vice Chairman of Farmland Insurance, and Chairman of Insurance Intermediaries Inc.
.
..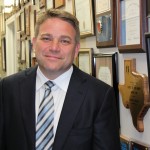 Warren Barhorst, Managing Principal
Warren Barhorst is the founder and CEO of Iscential, (formerly Barhorst Insurance Group) headquartered in Houston, Texas. The agency provides insurance and financial services from 27 offices across the state.
Warren earned his Bachelor of Science in Industrial Distribution from Texas A&M University and gained national notoriety while playing football for the Aggies in the 1988 Cotton Bowl for his antics with Heisman Trophy winner and future NFL star, Tim Brown.
Warren began his career working in the corporate manufacturing world, but decided on a change and became an Agent for Nationwide Insurance. He opened his first office in November of 1993, and since has developed it into the largest Nationwide Agency in the country with over $50 million in sales, 27 offices and 100 associates. Warren has been nationally recognized with the highest honors from multiple companies in the industry. He is a qualifying lifetime member of the industry's prestigious Million Dollar Round Table. His agency is ranked among the top in the country by FEMA's National Flood Insurance Program and was featured in Texas Monthly magazine's "Best Companies to Work For" from 2006-2010. Additionally, the agency has been listed in Inc. magazine as one of the 5000 fastest growing private companies in America for the past four years. For his team's unique approach to insurance and financial services, Warren was honored as Ernst & Young's Entrepreneur of the Year in 2008 for the Houston Gulf Coast area. Most recently, Warren was featured on the cover of the June 2012 issue of Smart Business magazine (Houston edition) with an article on how to inspire passion and belief in employees.
Coupled with his dynamic business success, Warren in an avid teacher, coach, and guest lecturer. He is featured regularly on the radio, in the college classroom or grade school playground, and in numerous blogs and trade journals. His "pillars of success" webinar series is featured monthly on InsuranceAgentNet.com.
In addition to leading Iscential and his consulting work, Barhorst is a published author and released his first book "Game Plan… The Definitive Playbook for Starting or Growing Your Business" in 2008. To energize and inspire fellow entrepreneurs, he makes many comparisons between the athletic fields and the competitive business fields, and takes readers through a candid and colorful journey, offering proven techniques to help others start or grow their business. Passionate about creating a dynamic company, Barhorst states: "Staying 'status quo' makes no sense to me. If you're not dreaming of growing the business, you should look for another job." Barhorst is currently writing his second book, which is scheduled to release by the end of 2012
Warren is married to his college sweetheart, Lisa and has three children, Spencer, Ashley and Shelby.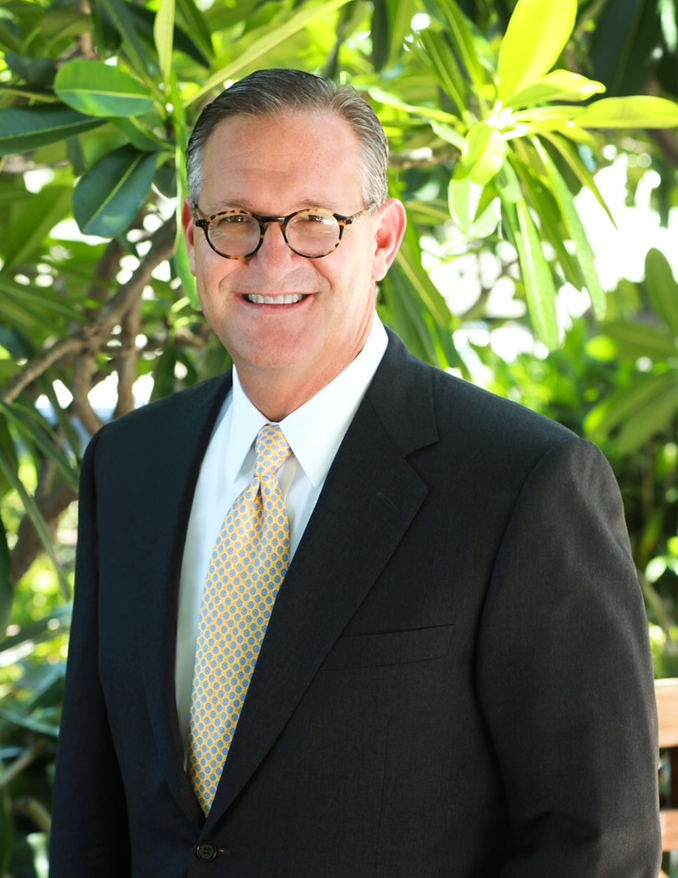 Ray Celidinas, Managing Principal
Ray S. Celedinas is President & CEO of Celedinas Insurance Group. Founded in 1959, Celedinas Insurance Group is one of the country's oldest and largest national insurance brokers. The firm was recently recognized by the Insurance Journal as one of the "Top 100 Privately Held Property & Casualty Agencies in America". In addition, Celedinas is a shareholder in Assurex Global, the world's largest privately held commercial insurance, risk management and employee benefits brokerage group. An international insurance powerhouse, Assurex Global' s 109 shareholders write a combined $28 billion dollars in annual premium and employ over 18,000 insurance professionals in 75 countries worldwide. Possessing a profound understanding of the challenging Florida insurance marketplace and direct access to over 100 of America's preeminent insurance carriers, Celedinas Insurance Group takes great pride in delivering multiple options and solutions, competitive rates and unbiased counsel and advice to its clients. Areas of Celedinas' specialization include Private Risk Management for affluent individuals and families, Commercial Property & Casualty, Employee Benefits Consulting, Advanced Life Insurance Solutions, Luxury Yacht & Marine, Private Aviation and Kidnap & Ransom coverage.
>
> Ray is also active as a founder, principal or investor in numerous insurance related organizations catering primarily to needs of affluent clientele including Private Client Insurance Group, Smart Choice Agents of Florida and Vero Insurance.
.
.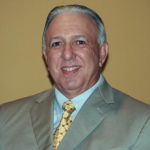 Jim Maranto, Director of Recruiting
over 20 years of experience in the Executive Search and Staffing Industry. At Robert Half's (RHI) technology division, Jim was responsible for building and managing the division's largest revenue producing group of offices. Jim later formed a privately-held staffing firm which was acquired by Management Recruiters International (MRI), the world's largest Executive Search firm. At MRI, Jim was RVP for the Company Office Group, and most recently promoted to Vice President of Operations, responsible for providing business consulting services to over 600 franchise offices in the US. Over his career, Jim has developed multiple staffing and recruiting Best Practices which allow clients to create a solid Hiring Strategy for their businesses.
.
.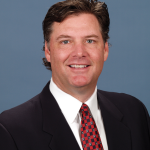 Bill Harvey, Vice President Business Development
LUTCF Graduated from The Ohio State University with a BA in History in 1985 and is the President of Harvey Insurance Agency & Financial Services in Northern Virginia. HIA has built a successful book of business in personal, commercial and life insurance, as well as offering expanded financial services solutions. HIA is a member of the Nationwide All-Star Team and a 15 time President Conference qualifier. Bill is very active in local and global community activities including his church in Virginia and helped start and maintain the Kaj Anj orphanage in Kap Hatien, Haiti